The Fun Boats Dolphin Cruises and Sea Life Experience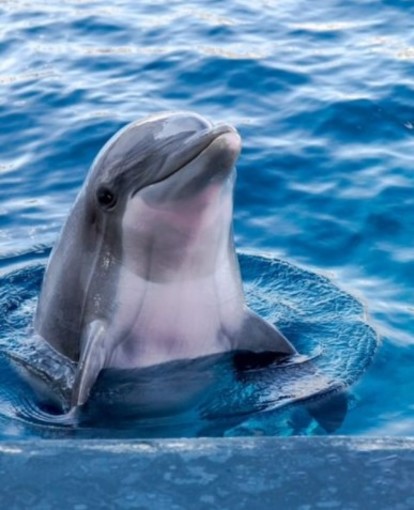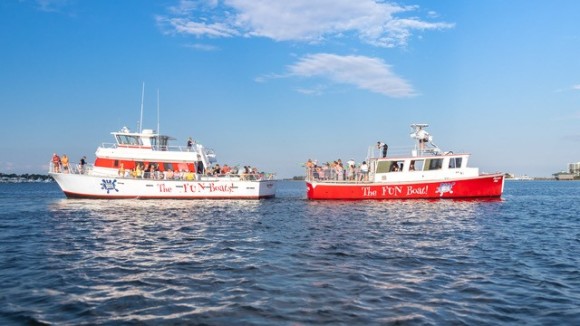 Here at The Fun Boats Dolphin Cruises family of boats, we focus on fun for the whole family! Come jump aboard one of our two dolphin cruise boats where we guarantee dolphin and fun!
During one of our two-hour dolphin cruises you will experience dolphin like never before, learning all about our beautiful friends while getting so close that you can almost see the color of their eyes!
After spending time with our amazing dolphin friends, experience a one-of-a-kind epic water war, water fight, an all-out battle between our two fun boats! There is no other fun like this on our island!
To top off your fun boat experience, our professional deckhands will pull up one of our sea-life traps, allowing everyone to learn about, hold and personally experience sea-life that you may not have ever encountered before.
Features

Dolphin & Siteseeing Cruise
Dolphin Tour